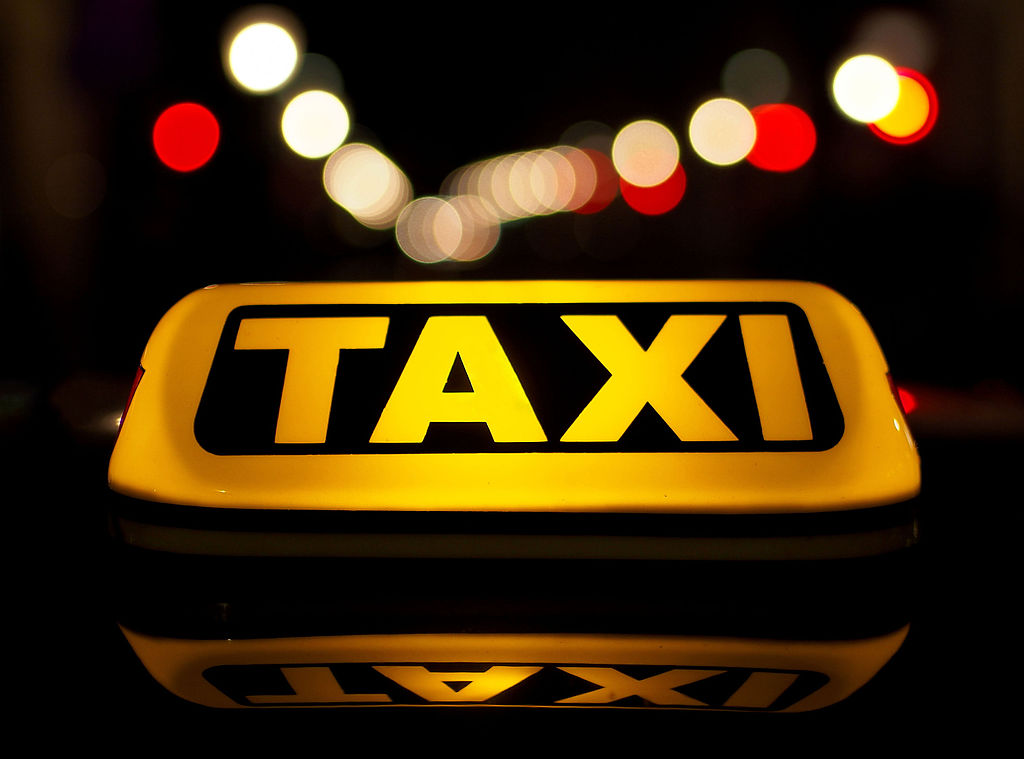 Choosing great taxi service when planning a trip to the Watch City Mass 2020
When you plan a trip to Waltham, MA considers the Waltham Cab Taxi service. A locally based family own taxi near me service provider. Traveling with a lot of luggage on a train and other public transfers are not convenient and comfortable.
So instead of juggling between the train timings and managing your travel accordingly, you should book a cab in advance. After all, it's always better to plan your journey if you want to travel at ease, save time and spend more on sightseeing instead of transportation arrangement.
We are your trusted travel partner in Waltham City in Massachusetts. Whether you are coming to Boston for the summer holidays or to attend an event, you need a hassle-free option for a faster and safer journey. Waltham Cab to Logan Airport, long-distance trips, day tours, sightseeing, and midnight transfers. We offers all types of road transportation within Waltham and the surrounding city.
We becomes more important when you have kids and infants or senior citizens. They can't run with the luggage to catch the train. They don't even manage themselves according to the public transport schedule from Logan Airport. Moreover, you can't be sure of getting the most convenient seats on the bus. And even the weather is unpredictable.
Therefore, book your utmost, cheapest, convenience and extreme comfort taxi to ensure your Waltham Taxi for your door-to-door taxi-cab in the Middlesex County, Massachusetts, United States. Just select your pickup and drop-off locations and fill the journey details in our taxi fare estimator, we will find you the most suitable Waltham Cab.
If you are traveling to Boston Logan Airport with a family or a group, make sure you touch down at the airport with a plan. After all who likes to be left standing next to a pile of luggage with no exit strategy get a flat rate airport taxi at Boston Logan Airport. Our drivers will meet and greet you in the arrivals and take you to your destination with ease.
From an estate car for 4 people and 4 luggage bags to large family van for large groups, you can find a vehicle for your travel needs. If you are not sure what vehicle will fit, contact. Our taxi dispatcher will help you find a cab that fit your need for your family.